Welcome to our design website!
Here you can take the time to browse through our monogram designs to find the one that is perfect for your event. Please contact us by phone or email if you have questions on the Static or Motion Monograms. Please keep in mind that there may be an additional charge to upgrade your Static Monogram to a Motion Monogram for your event.
If you like one of the designs but would like to something changed such as text color or font, or would like to have a custom monogram made to match another design you like, you can email us examples of what you would like created and our design team will be able to give you a quote based on your ideas. Just click below to get started.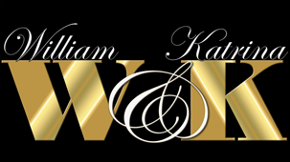 Static Monograms

Monograms That Personalize!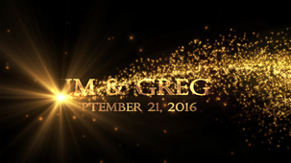 Motion Monograms
Monograms That Come Alive!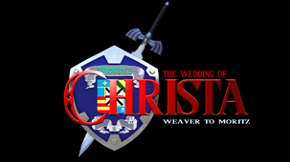 Custom Designs
Coming Soon!